About Us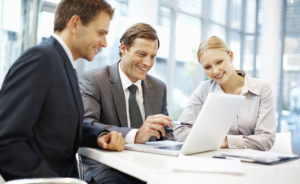 Relocation Reliance provides professional real estate services, realtor services and relocation services for individuals, families, corporations, and employees of our partner employers. We pride ourselves on unparalleled professional client service, integrity and performance. Our services are tailored to meet your unique needs. We provide buying, selling, leasing, and renting solutions that can save you up to thousands of dollars.​​
Relocation Reliance, LLC was originally founded in 2009 to meet the relocation needs of growing businesses and individuals with busy lifestyles.  No matter what your relocation need may be, Relocation Reliance works hard to provide you intuitive relocation solutions.
We value our employees and strive to attract and retain top global talent.  We build and maintain strong relationships with our clients to help them achieve their relocation goals and save money.
Our Specialties
Leverage our expertise to achieve your goals and save you money.  A few of the many specialized, professional services we offer include:
Professional Realtor Services

Buying and Selling Real Estate Services

Residential and Commercial Real Estate Services

Mortgage Solutions

Appraisal, Title and Escrow

Personal Relocation Assistance

Destination Reports

Moving, Charter and Limousine Services 

Tailored Business Relocation Strategies

Relocation Basic Checklists
With so many decisions to make, relax and let Relocation Reliance provide you all of the information you need to ensure your next relocation is a stress-free experience.  
For more information on our relocation services, please contact us.