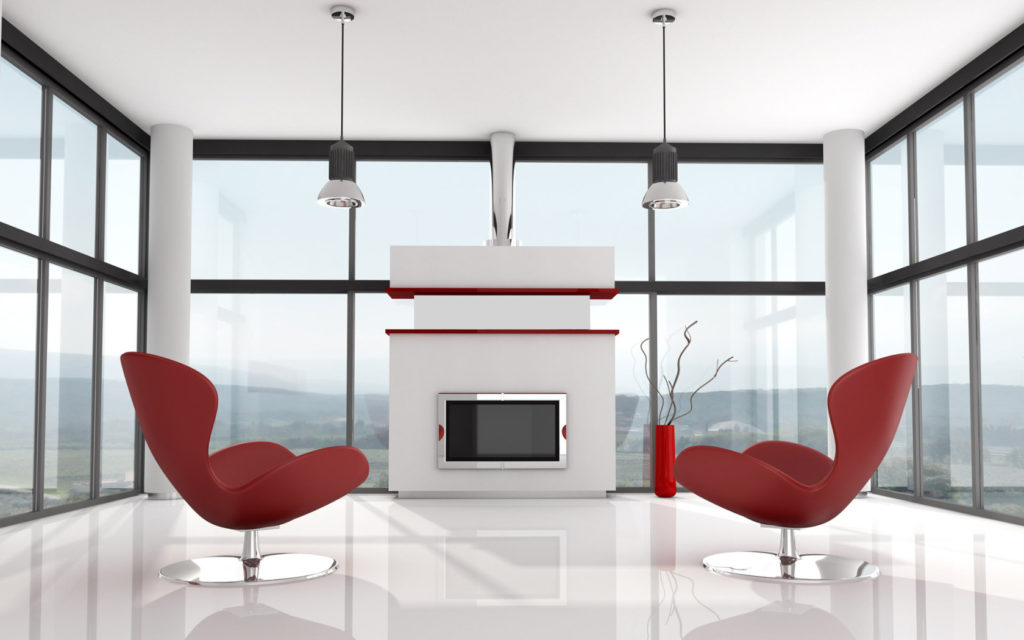 Mortgage Solutions
Whether you are a small business, corporation or individual looking to purchase or refinance real estate, Relocation Reliance can assist you. A trusted mortgage consultant who can offer superior value is important to have on your side. Through Relocation Reliance's premium mortgage network, you can save up to thousands on your real estate closing costs.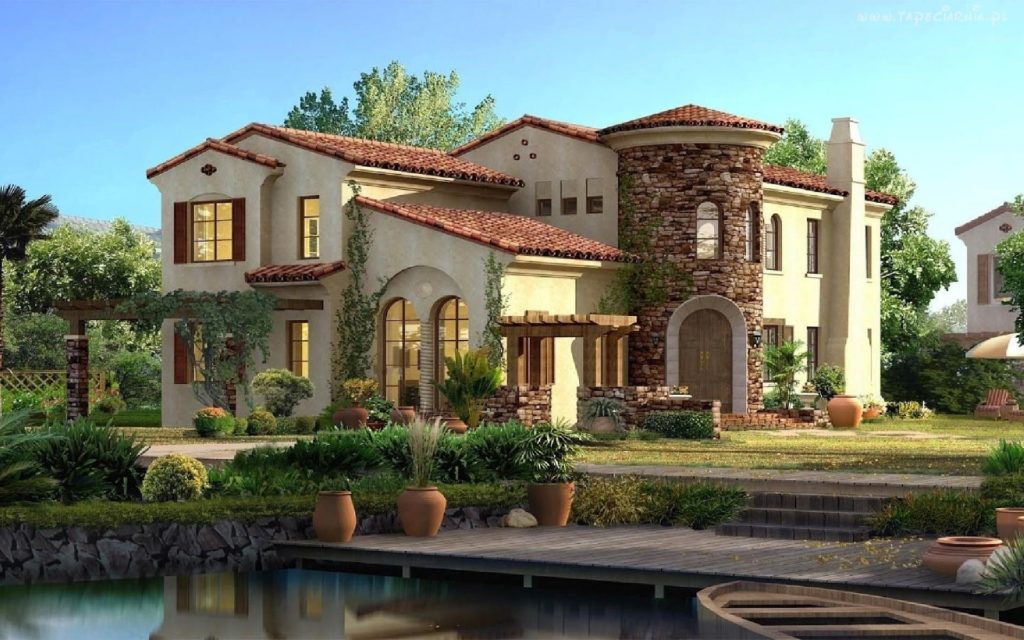 Appraisal, Title, & Escrow
We can provide you access to our preferred home appraisers in your area. They will provide you a professional valuation analysis report which includes: neighborhood comparables, local market condition and trends, and the adjusted market values of the home you plan to buy or sell. We can also provide you recommendations for a title and escrow company who will ensure title ownership records and closing settlement funds transfer properly.
Let's make your move simple
Latest News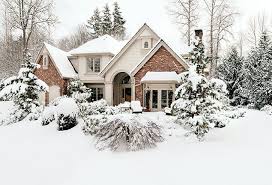 Winter is right around the corner. A few simple steps can help you winterize your home, save money and conserve […]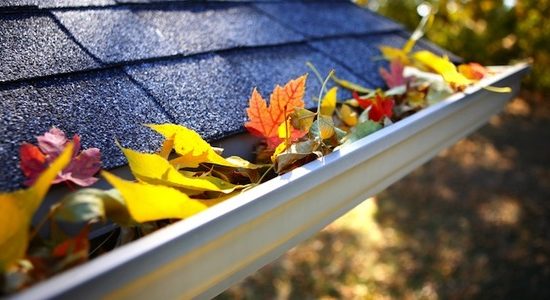 Regular home maintenance is very important and doesn't have to be difficult. These simple tips can help you keep your […]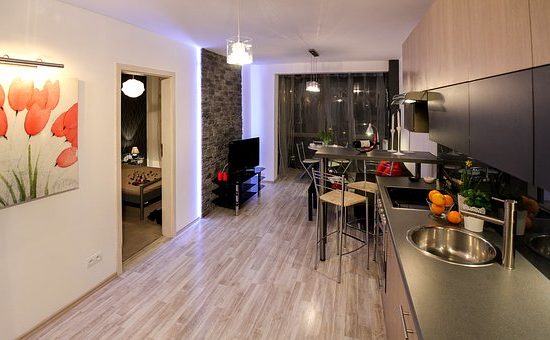 Adding value to your home doesn't have to break the bank.  Take a look at these simple improvements that can […]
See all our news